And just what is the greatest difference between
William Shatner and Leonard Nimoy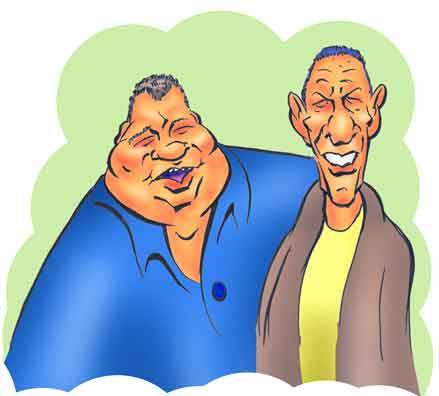 ... which was also true - even more so - between their fictional counterparts?
Hint: One of the twain shared his particular characteristic with the writer, C. S. Lewis.
Well, this is a tough question and known only to a few. And to find who those few are - and what this big difference is - just click here.
---