There is one reason why the comedian
Rodney Dangerfield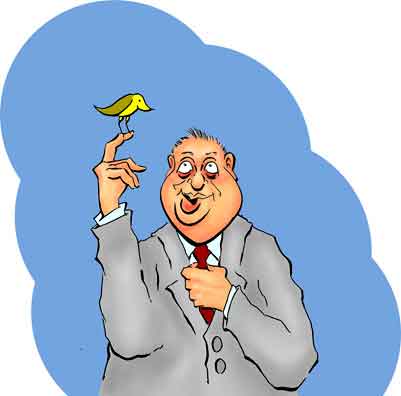 ... deserves our respect.
That's because with the jokes of most stand-up comedians you also have to have ...
Well, you have to actually compare Rodney's jokes side-by-side with the other comedians - iconic though they may be - to see why Rodney deserves the respect he did actually receive. And to see the comparisons, just click here.
---